YOUR PARTNER FOR TAPE
AND LAMINATE SOLUTIONS
We are in the business of securing, insulating, and protecting the products you make and use. Arlon Innovations manufactures structural adhesive tapes, flexible insulation laminates and pressure sensitive adhesive tapes optimized for function and form.
Our products are used in a variety of applications including, automotive, aerospace, electronic busbar, electronically powered equipment, home construction and home appliance.
Contact us to find how our products can be your solution.
We listen,
we question,
we innovate,
we test,
and we deliver.

Contact Us

COMMERCIAL LEADERSHIP TEAM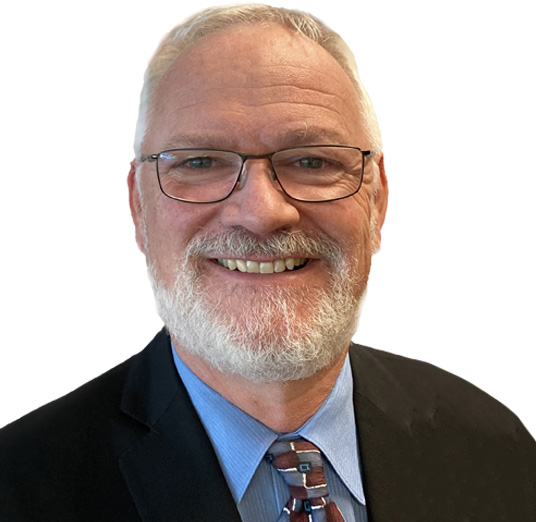 Andrew McNeill
President & CEO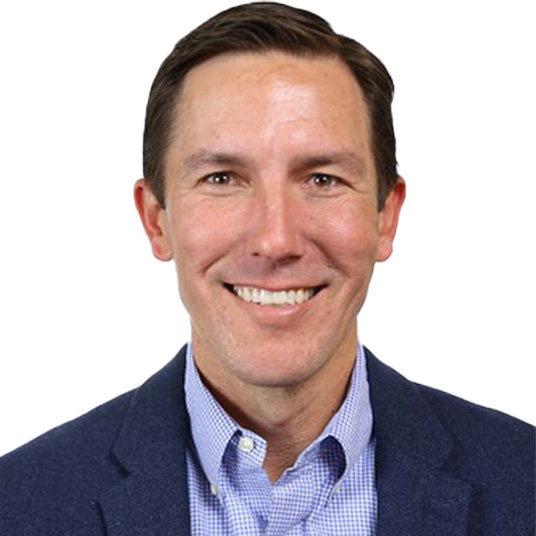 Chad Russell
Chief Commercial Officer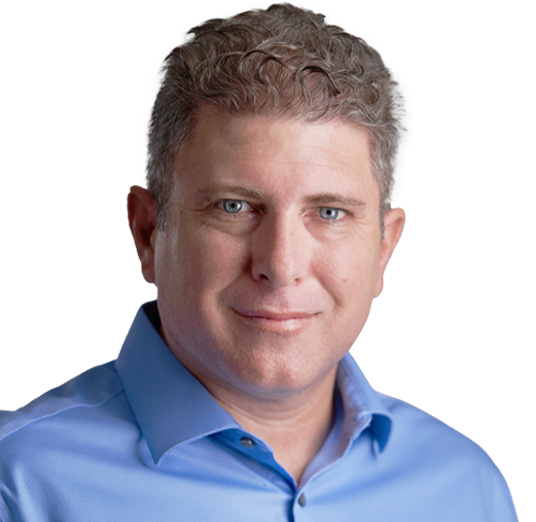 Mick Grant
Director, R&D and Business Development